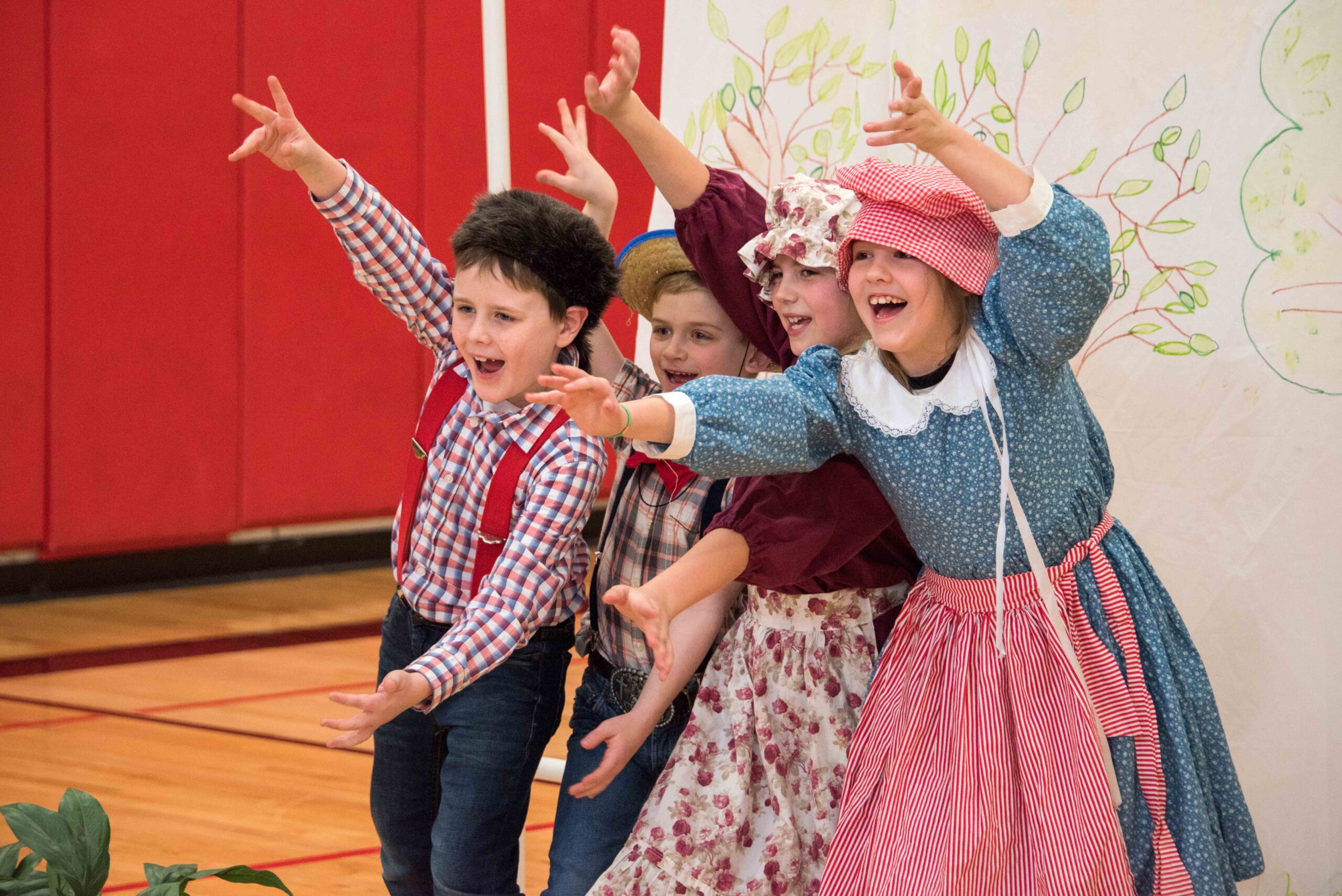 Destination Imagination has impacted and changed the lives of so many students world wide. As a volunteer-based organization, the passion for the DI Program spreads to family members and friends helping to strengthen and grow our community increasing the number of students able to participate in our program creating a life-long effect.
David McDonald – parent of DI alumi and volunteer
"Mr. McDonald, there is a meeting tonight for Destination Imagination, and I would like your daughter to be there. I think she has the artistic skills and imagination to excel at this."
This was my introduction to DI in 2005. An organization I had never heard of, yet it apparently was something that my daughter- not a STEM student- had the "abilities" to excel at, so I said "Why not". After that meeting I found myself thrust into a managers position as a volunteer, thinking, "What have I gotten myself into?!"
That was a long time ago and it seems that I got myself into an amazing program, and now I find myself currently going into my 14th year as a volunteer.
All those years ago, I quickly realized the growth, experience, fun, knowledge (and about 23 more positive descriptive words) that my daughter, then my son, then every other child I've seen in this program benefit from.
My daughter was in DI for the three years leading up to high school- each of those years going to the California Affiliate Tournament. I then was an assistant coach/videographer for my son's team when he started as a 5th grader the next year. He would compete for eight (8) years through his senior year of high school, and I would have the amazing vantage point of watching him and his teammates- his core group of friends- compete all the way to the Global Finals everyone of those eight years…and winning four of those years!
DI is an amazing program, so much so, that after I moved to Illinois in 2014, I knew that I needed to continue to volunteer. I had no "skin in the game", so to speak. I knew that volunteers are ALWAYS needed. I knew that being a volunteer in a state I wasn't originally from didn't matter. I knew that I LOVED being a part of seeing what the children could do. And I knew first hand what experiences children who enroll in DI will receive.
I continue to volunteer for Illinois Destination Imagination at the Regional, Affiliate, and Global level. As I look forward to another year of volunteering, I look forward to seeing faces of the kids who I've had the privilege to see over the last few years; to see their growth, to see what incredibly imaginative skits and props they've made, and most of all, to see their smiles.
As many who have had a great opportunity to be a part of this organization would say, I would also say, "I do DI!"