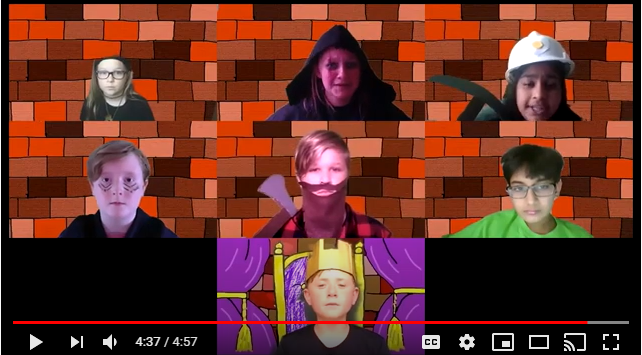 DI Tournament Fees this year in Illinois are only $50.00! That's' a savings of at least $150.00 per team!
Tournaments will be held Virtually this year and use a Timeline for Submission.
Teams with an active Team Membership number are invited to participate in a Preliminary Tournament, which replaces the Regional Tournaments this year. All Teams will advance to the Affiliate Final, if they participate in the Preliminary or not.
For more information about the Tournament Timeline check this website under Tournaments.