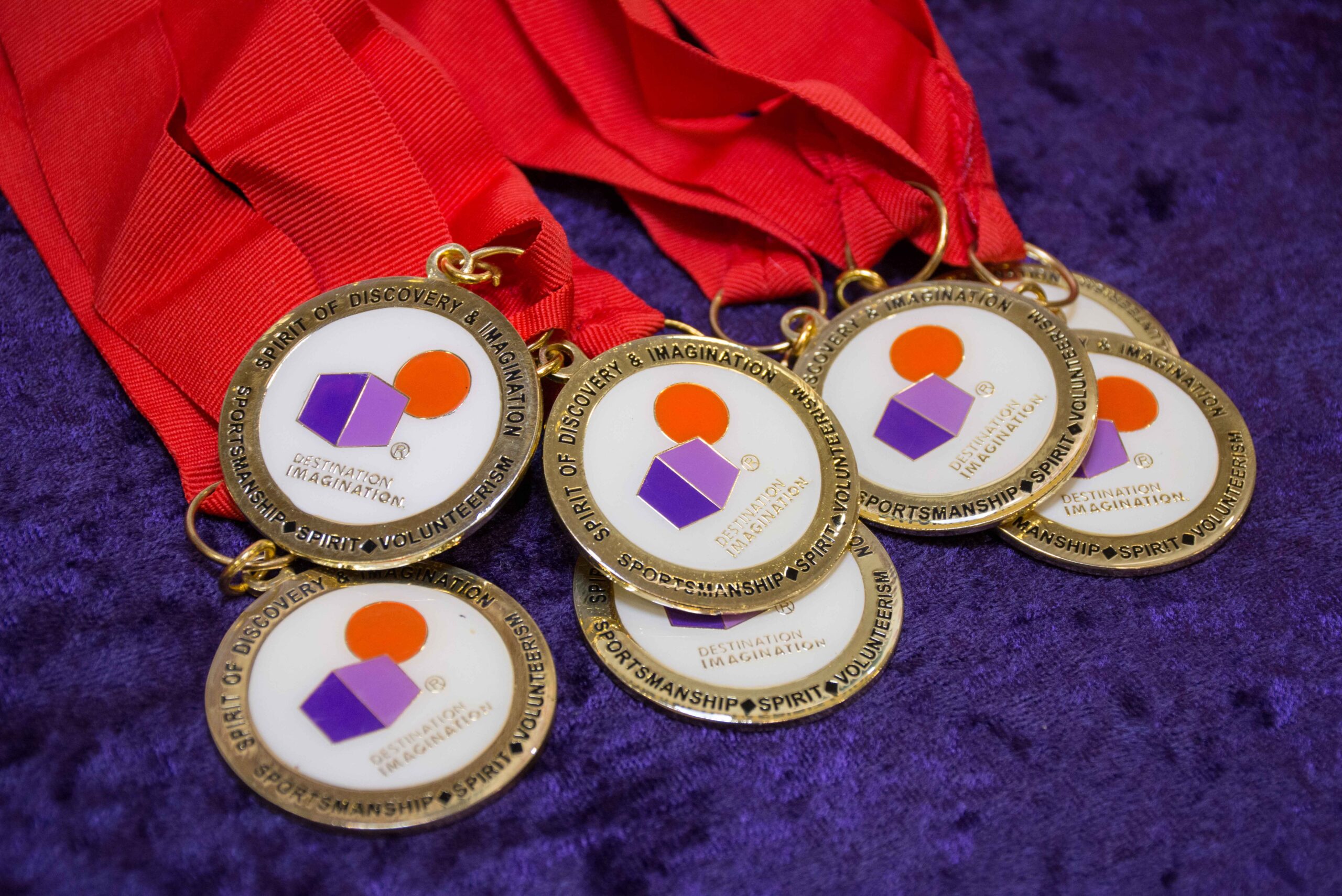 Hello everyone and Congratulations for Completing the ILDI Affiliate Tournament!
Spoilers ahead!  
Attached are the final scores for the tournament and the link for the YouTube video premier set to allow viewing beginning at noon, Saturday,  April 3rd. Do not look at the scores if you want to be surprised! Several of you have mentioned that you will be having a viewing party with your teams! That's right, you should all celebrate what your team has accomplished this year, and how they have negotiated all of  the online platforms!!
Youtube Link for ILDI Affiliate Tournament : https://www.youtube.com/watch?v=BGjJkmeb5jk
This link will go live at noon, on Saturday, April 3 and  will be available for anyone to view. The link will be posted on the Illinois DI web page www.illinoisdi.org under tournaments.
We have several teams new to Destination Imagination this year, and all of the others had never completed an entire season of DI online. We were all learning. 
What's next? DI usually has a spectacular finale to the season with our Global Finals, and this year is no different.  2021 Global Finals will be virtual! There is a brand new, unique alternative for Instant Challenge that will be released and completed in June, and teams will be able to re-do any or all of their Team Challenge. (Many of you will want to look at your scores and talk with the team about where to increase the scores, which is part of the DI process. We also had a few teams miss some of the challenge requirements.  Make sure to re-read the challenge and the Rules of the Road!!!)  Find out more about Global Finals on the website, www.globalfinals.org
So, who will be able to participate in Global Finals? We hope all of our teams will get a chance. But they are opening up the registration periods at different times to make sure teams in all Affiliates have a chance, based on the Challenge they participated in. 
Every team placing 1st, 2nd or 3rd in their level of their Challenge will be invited to represent Illinois at the 2021 Global Finals on April 13th.  If your team placed 1st, 2nd, or 3rd , but you know they will not be participating, please let Jan Darnell or Diana Dignan know immediately.   We will then offer your space for Globals to the next placing team in the Challenge and level. 
All other Illinois teams will be invited to Global Finals, based on availability in their Challenge and Level, on April 30th.
The trophies and medals for the 1st, 2nd, and 3rd place teams from Illinois will be delivered in the next week. Diana Dignan will be contacting you with more details. 
More information about Global Finals will be coming to the teams in the next few weeks from DI and from the ILDI officials! 
Congratulations again! You all completedthe Illinois DI season!!!!  Celebrate!
Diana Dignan & Jan Darnell
Affiliate Directors