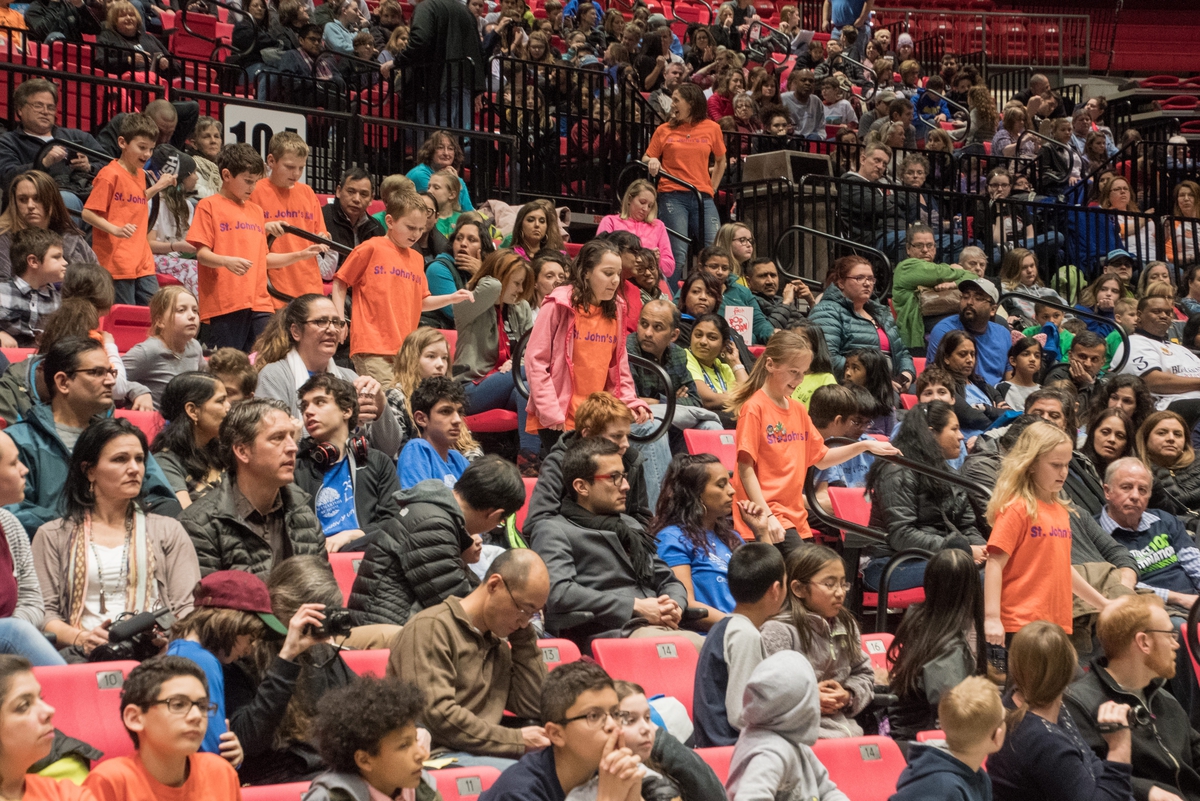 As an ILDI guest YOU VOLUNTARILY ASSUME ALL RISK, LOSS, LIABILITY, AND DANGER for injury or damage to your person or property and all hazards arising from or related to your admission to the ILDI activity, your participation in any of its competitions, exhibitions, or attractions,(including but not limited to your use of any devices and other equipment associated with the competitions, exhibitions, or attractions, regardless of the devices' or equipments' ownership, and your following or failure to follow instructions given by representatives of ILDI and/or of the host facility. ILDI shall have no liability in connection with any such injury or damage.
As an ILDI guest YOU CONSENT TO BE VISUALLY AND/OR AURALLY RECORDED on anymedium and grant ILDI permission to put the recording(s) to any uses that it chooses. These usesmay include news, marketing, advertising, and PR related activities via print, radio, television,internet, etc. You hereby release, discharge, and agree to save harmless ILDI, its affiliates,employees, officers, directors, staff, volunteers, participants, and guests from any liability or claimed liability in connection with the aforementioned use of your images, name, likeness, or performance,including but not limited to any claim you have or might have for invasion of privacy,misappropriation, and/or defamation.
ILDI recognizes the health hazards associated with the use of ethyl alcohol, tobacco, weapons, and illegal drugs. Therefore, the use of these items is prohibited at all ILDI activities and anywhere on the property of our host facilities; additional host facility rules may apply. ILDI may refuse admission or remove from the premises any person whose conduct it considers objectionable.