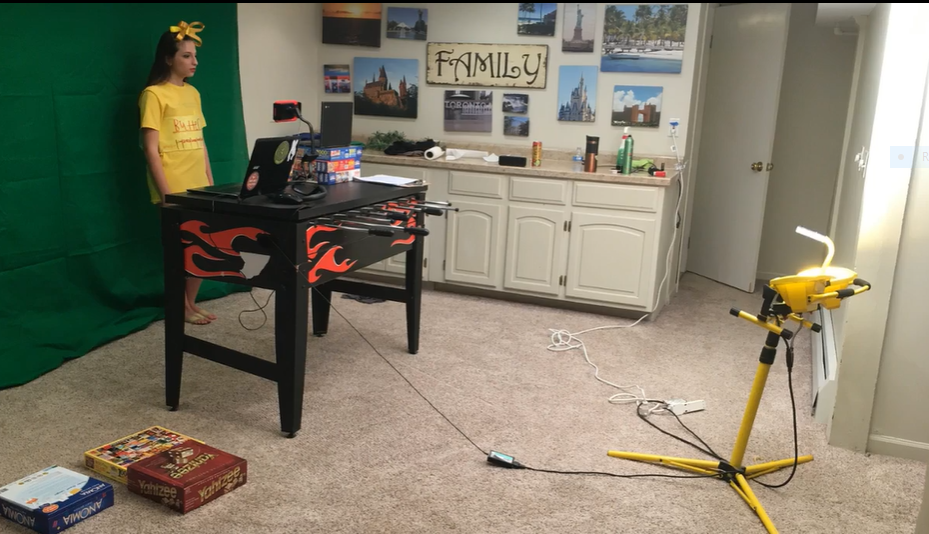 If you are a Destination Imagination volunteer, we have many training opportunities for your volunteer role.
If you are a Team Manager, you will need to register as the Team Manager for your team in the Resource Area before accessing our online training system.
If you are a Challenge Master, Appraiser, or other DI volunteer,  your Affiliate Director will add you to the training system. After you are registered, you will receive an invitation to join our Adobe Captivate Prime Learning Management System.