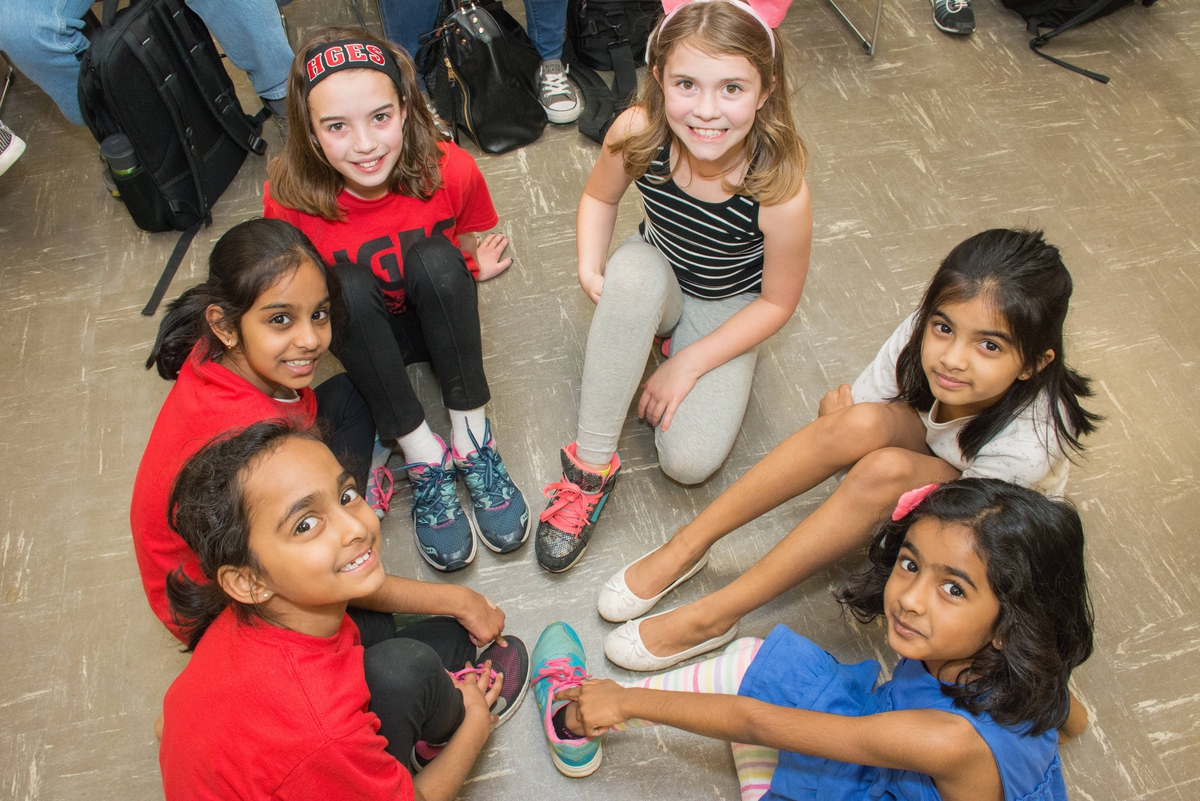 Through our programs, students use the creative process to turn their ideas into reality and learn invaluable skills through the process including:
Creative & Critical Thinking
Team Building
Problem Solving
Risk Taking
Project Management
Perseverance
Self-Confidence
Check out our Program Information and Challenge Previews here:
https://www.destinationimagination.org/challenge-experience/
The Destination Imagination (DI) Challenge Experience Explained.
Destination Imagination (DI) is a global program that promotes problem solving, teamwork, and creativity in students. Teams of up to seven students choose a challenge to work creatively and collaboratively to find a solution. Teams present their team challenge solutions by performing a skit in front of an audience and appraisers. The team challenges emphasize Science, Technology, Engineering, Arts, and Mathematics (STEAM). In addition, the DI experience involves students in instant challenges to give students practice in rapid thinking, design, planning, and executing.
In DI, the solution belongs to the team members and the team members alone. All ideas, scenery, scripts, and props are created by the team members. No one outside the team may help in any way with the solution to the challenge. Team members sign a contract prior to every tournament stating that the solution is theirs and no one outside the team helped. Team Managers help keep the team on track and may provide education and tutorials to help the team in their journey towards a Challenge solution, but not contribute to the Challenge solution in any way.
Early Learning Rising Stars teams have modified guidelines for interference rules and are not scored but do receive feedback.