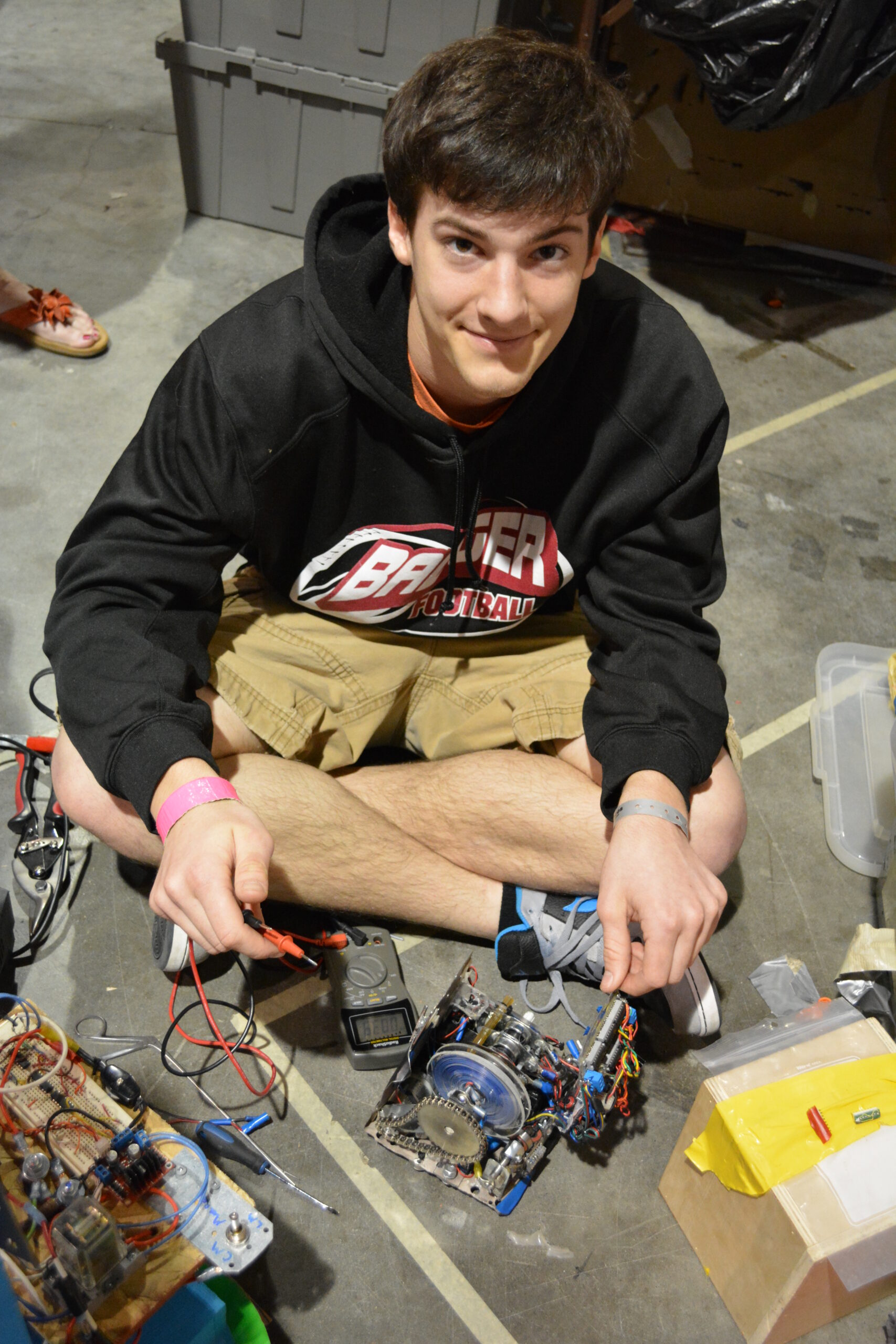 Destination Imagination Illinois Scholarship:
This scholarship is open to ALL graduating High School seniors or college students whom participated in the Illinois Destination Imagination program. Participation can be as a team member or as a volunteer.  Continued participation is one of the key elements to receive this scholarship. Many of the past scholarship recipients currently hold leadership positions with ILDI or still volunteer throughout the country and world. This scholarship has been created to show our continued support of Illinois Destination Imagination participants as they further their education in any area. 
The deadline to submit for 2021-2022 is March 5, 2022.