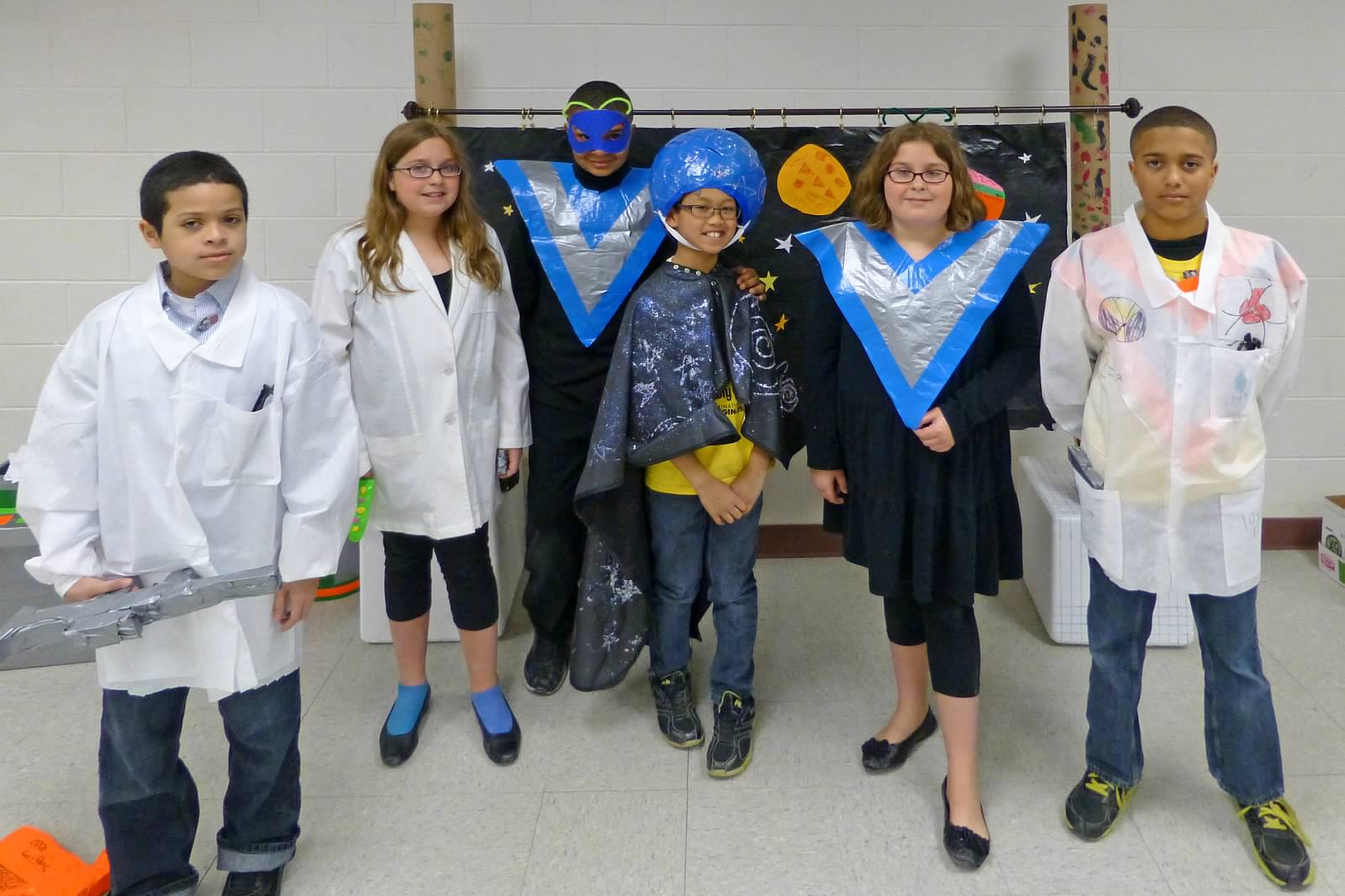 A brand new, exciting and creative season of Destination Imagination is here! The 2020-2019 Team Challenge Previews, are out. If you purchase your Team Membership number, you will have access as to Roadmap for running a team, and the Rules of the Road resource,  in the Resource Area
In addition, you will have access to additional supplemental materials prepared by some of the International Affiliate Directors of Destination Imagination to supplement this year's tournament materials.
The Full Challenges for Technical, Scientific, Fine Arts, Service Learning, and Rising Stars! will be released November 1 and the Engineering and Improv Challenges will be released December 1. Your team must purchase
In order to view or download these materials, you must have a 2020-2021 Team Number . (Please note: Full Program Materials can only be downloaded by the Team Manager, after the Sterling Volunteer Level Three Background Check is complete.)
To begin the process of getting a team membership number,  you can purchase one at ShopDI.org.