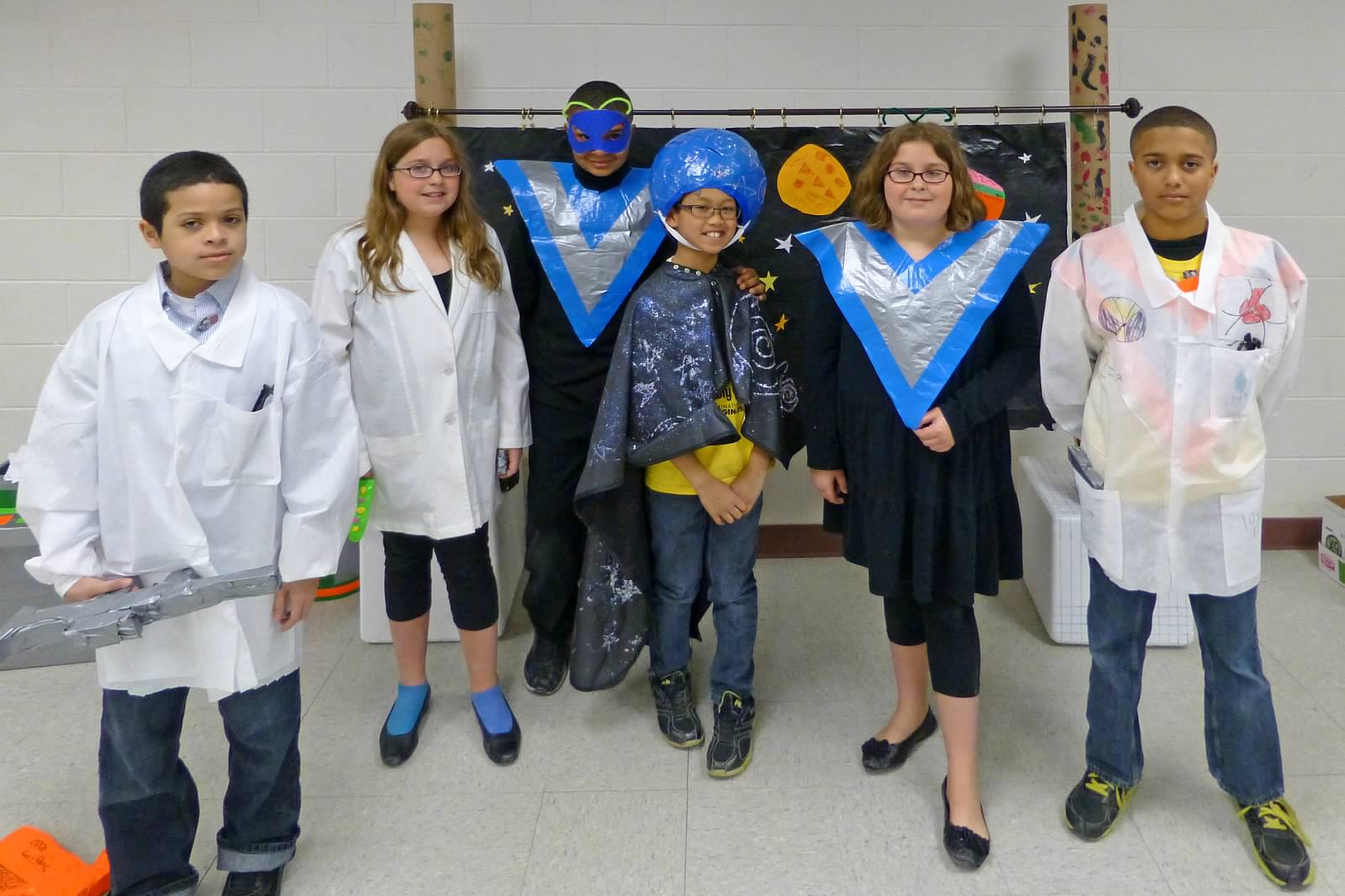 Teams must purchase a team number to be able to view the complete Challenges. For 2022-2023 Illinois DI will have DIHQ collect the Regional Tournament Fee at time of purchasing the Membership number. As soon as the Team Manager completes their background check, they should have access to the full materials.
As long as the team registers on time for their Regional Tournament, and provides one adult volunteer to be a Regional Tournament Official at their tournament, no additional fee will be needed to participate at the first tournament. Subsequent tournaments do have fees.
If your team is really ambitious, and wishes to participate in more than one Challenge (!?!) you may, but will need to purchase an additional team number and pay the additional fee for each Challenge. The Background check fee only needs to be paid once. Your team and members may only be on one team at a time participating in any one Challenge. So a team can solve a Scientific and Improv Challenge, but not two Improv Challenges.  Individuals may participate on more than one team, but never on the same Challenge.
For more information Click here: https://www.destinationimagination.org/challenge-experience/